Andorra la Vella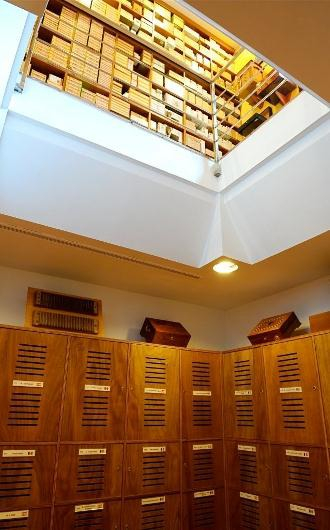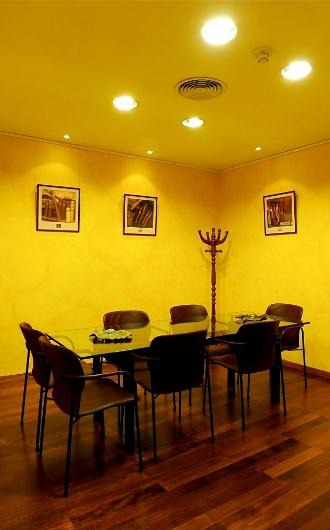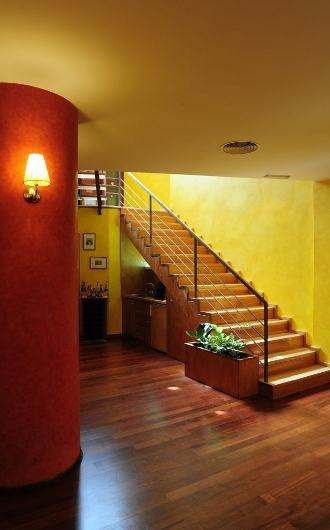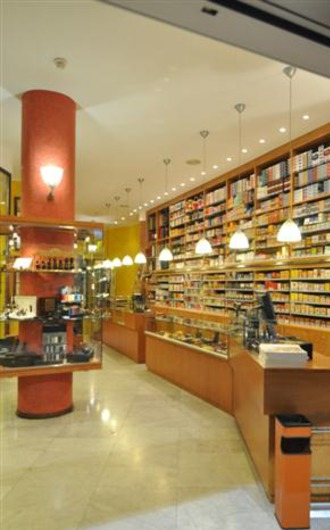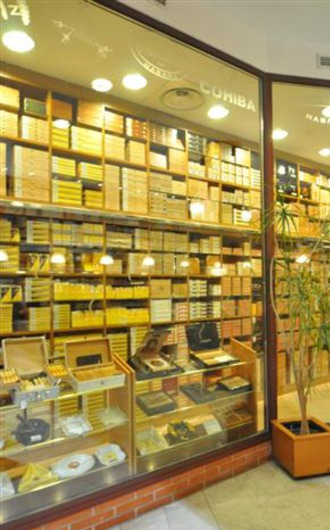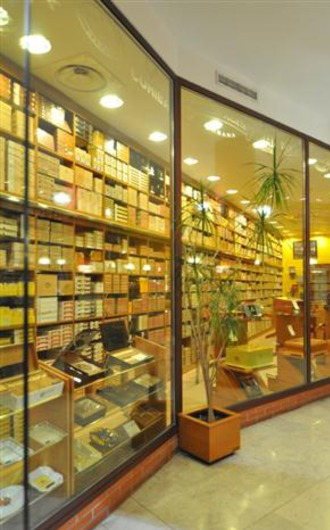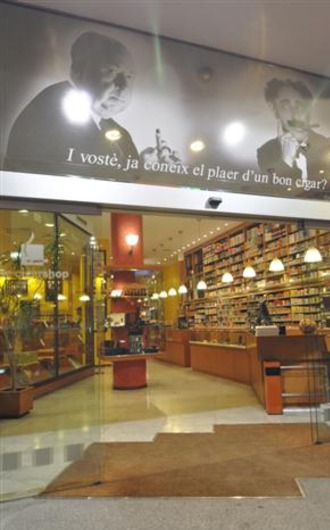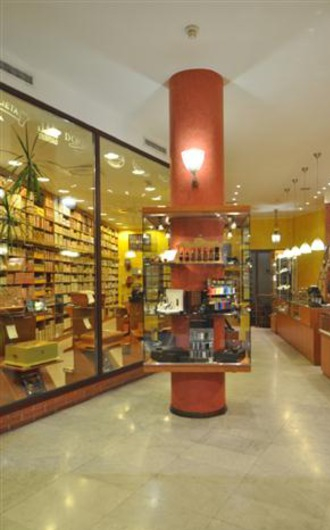 Important personages have visited the establishment as is well shown is in some of the photos exposure. .Great smokers, whether famous or anonymous, meet in this amazing place located in the central Meritxell Avenue in Andorra la Vella.
In the basement of the business premise are hidden some confortable lounges where our clients can smoking a good cigar while tasting a coffee or a liqueur . The Smoking Room is the ideal environment for the most demanding smokers. You can also find a Honor Book signed by numerous clients who have visited us over the years, including the famous harvest Alejandro Robaina, image of Vegas Robaina brand name in honor to the efforts and dedication of one of the oldest Cuban families in the cultivation of tobacco leaf.
Privacy is an important component of this establishment, ideal for personal use or small meetings.It has 64 individual cellars, where customers can keep their cigars temporarily with the guarantee that they remain preserved in the same conditions as in the main cellar. Beginners can also enjoy these services because The CigarShop has a professional staff that will personally introduce them into the world of the true gourmets of tobacco. The customer profile is varied as in the store can be found from the cheapest to the most expensive cigars in the market. Limited Editions, Reserve cigars, luxurious humidifiers, but also an exhibition of brands that you can buy by units. In The CigarShop is breathed the smell of tobacco itself, because its rooms are adequate with the optimum temperature and humidity for the proper conservation of this product that is natural and therefore transformable. Also takes part of this small universe for smokers, the exhibition of articles related to the sector. Luxurious humidifiers, presses and artifacts related to the manufacture of cigarettes, some of them signed by real personages. You can also see a wonderful collection of pipes.